 About Our Dental Partner Group – Dallas, TX
We Put People First
At Oral Health Industries (OHI), we create the space for dental offices to develop a more engaged and productive culture. Envision a culture that prioritizes purpose, profitability, and a healthy outlook on the "work/life" balance myth… this is where we come alive!
Our mission is TO SERVE as a WINDOW to BETTER HEALTH and PracticeWithLove™.
Our Philosophy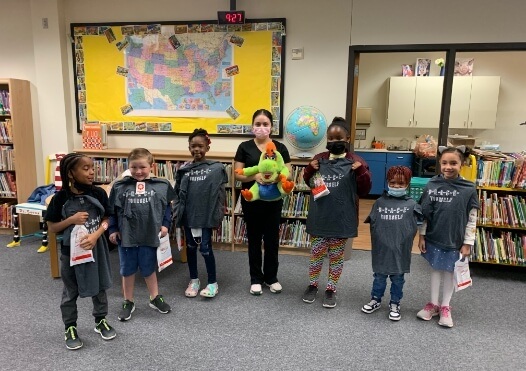 Tuned-In (Awake, Alive, & Aware)
Open (Communication, Connection, & Understanding)
Service (Kindness & Purpose)
Evaluate (Measure & Reflect On our Results)
Ready (Prepared, Accountable, Able, & Healthy)
Vulnerability (Human & Transparent)
Empowered and Engaged (Passionate, Creative, Supportive, & No Drama)
Our Guiding Statements
We are here TO SERVE and #PracticeWithLove.
We are PREPARED
We are EMPOWERED and ENGAGED
We believe in BEING AWARE
We believe in BEING OPEN
We believe in BEING VULNERABLE where we should IMPROVE
We believe in WELLNESS, yours and ours.
We believe in EVALUATING our results.